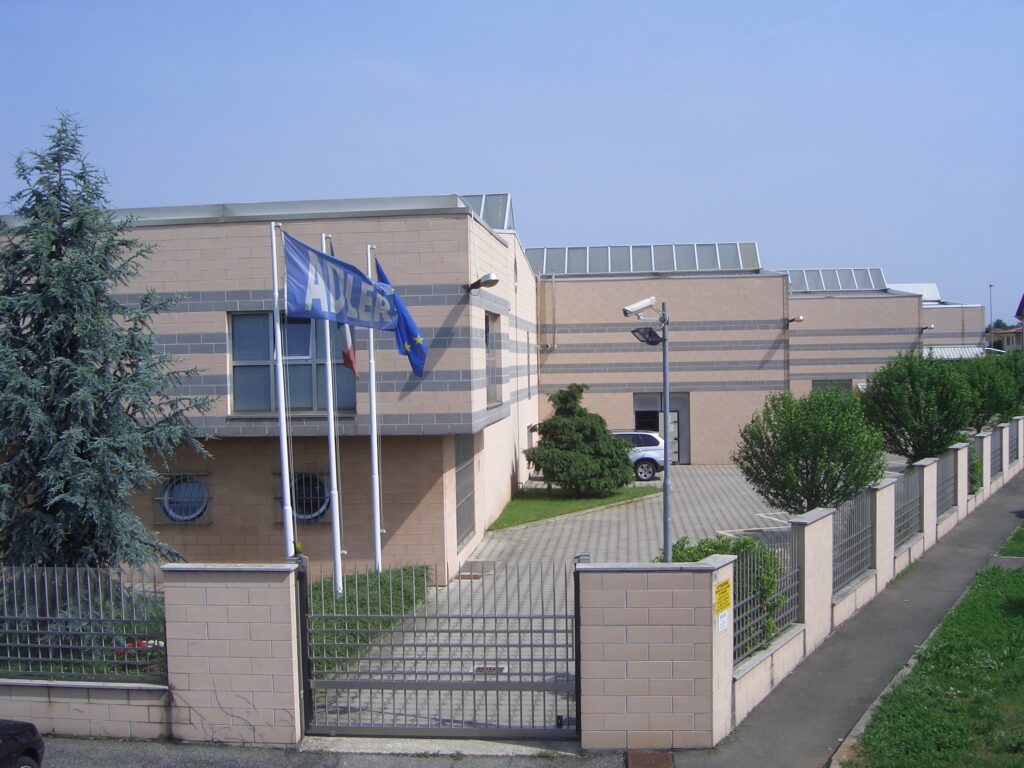 Founded in 1989. ADLER ball valves Company SpA is at the moment one of the main companies in the production of ball valves high range.

The production is concentrated in our new and modern premises in Santo Stefano Ticino on a total area of 12.500 m².
Thanks to refined quality together with a very worth price. ADLER ball valves are sold all over the world. Our aim is to produce: "a complete range of valves privileging quality.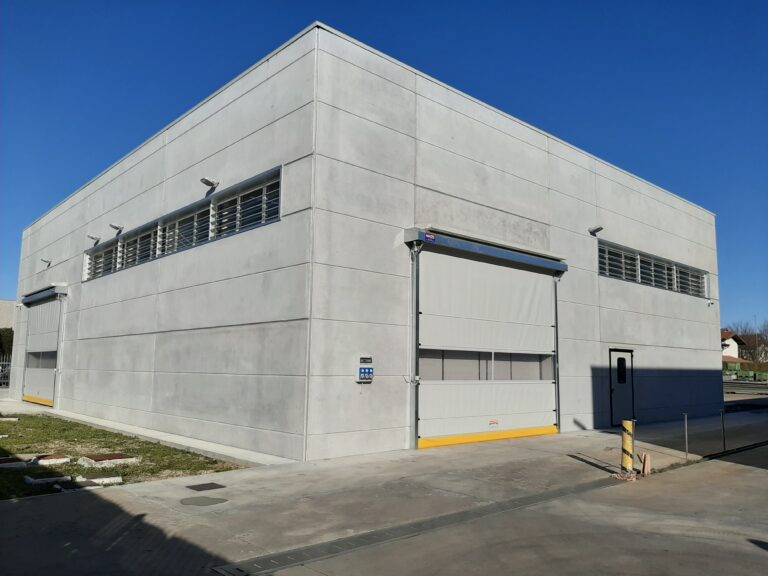 EXPANSION OF THE PRODUCTION SITE FOR A BETTER SERVICE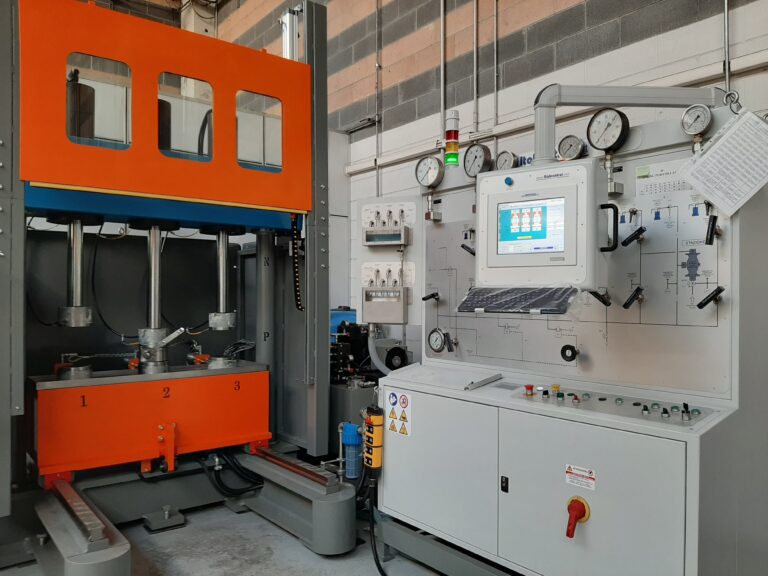 100 % TESTED VALVES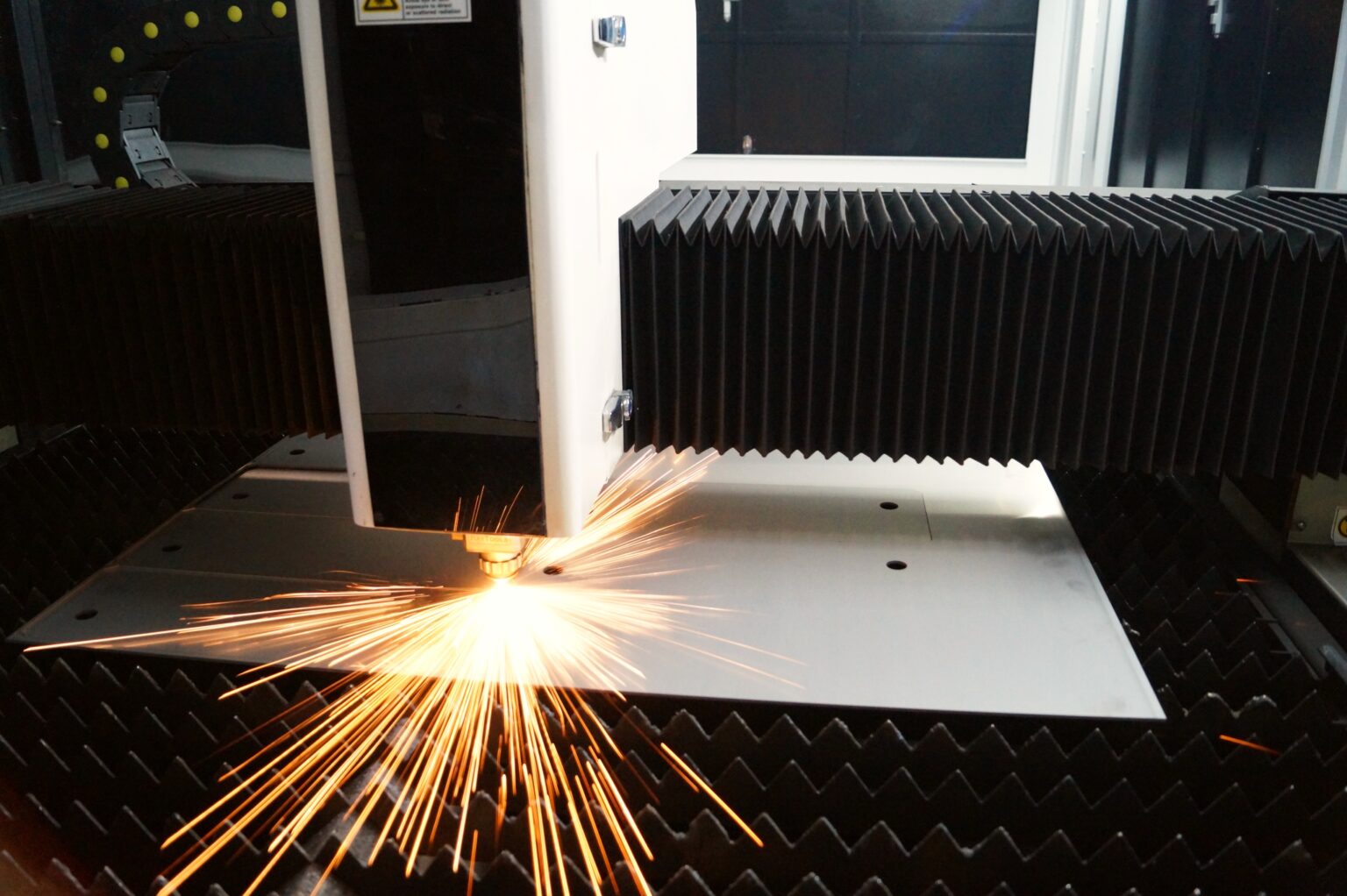 PRECISION MECHANICAL MACHINING